Offer The Latest Software & Solutions!
Why Choose Us
Who We Are?
Our Brief Background
At LogicSpark Technology LLC, we are a team of enthusiastic technocrats who are dedicated to bringing digital transformation to your business. With over 3 years of experience, we specialize in building innovative and cost-effective mobile and web applications that not only make your company prominent on the net but also help you grow your business.
We believe that our success is measured by the technological growth of our clients, and hence we provide end-to-end solutions that go beyond just planning and developing.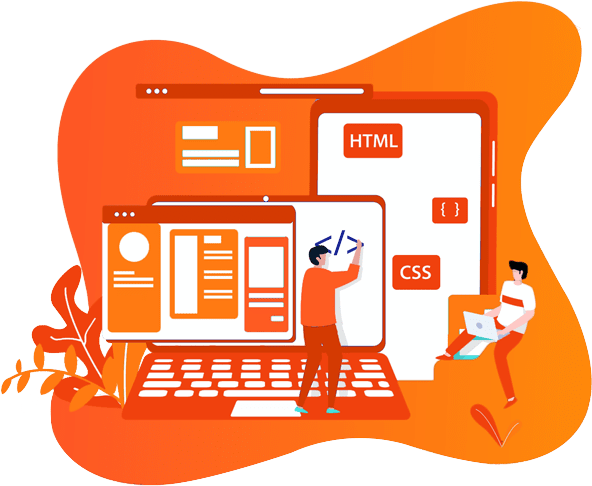 WHAT THEY SAY ABOUT US
Testimonials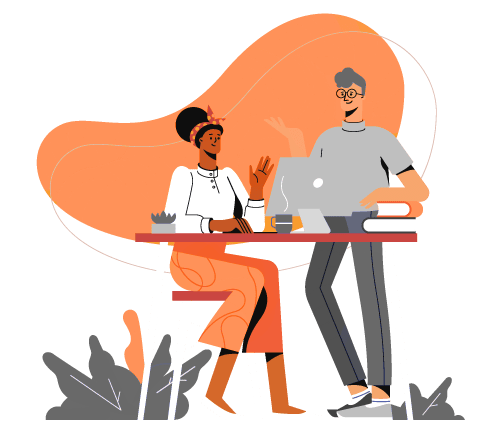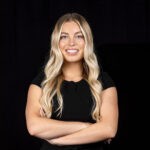 Kapil at LogicSpark did a great job creating my website for me. I've already gotten tons of compliments on it. It was done in a timely manner and I wouldn't be able to grow my business without them!
Sadie Cleven
Aesthetically Designed

Working with this software development firm was a fantastic experience. They listened carefully to our needs and provided a customized solution that exceeded our expectations. The team was professional, communicative, and delivered high-quality software on time and within budget.
Marian Chris
CEO founder

I highly recommend this software development firm. Their expertise in the latest technologies allowed them to develop a solution that was both innovative and effective. They were responsive to our needs and provided excellent communication throughout the development process.
Jack Mudson
Managing Director

I was impressed with the team's technical knowledge and attention to detail. They took the time to understand our business requirements and developed a solution that was tailored to our specific needs. The software they developed has been a game-changer for our business, and we couldn't be happier with the results.
Michael Brian
Vice President

The team at this software development firm is top-notch. They were responsive, knowledgeable, and went above and beyond to ensure that our project was a success. Their expertise and attention to detail were apparent throughout the development process, and we are thrilled with the results.
Marian Chris
CEO founder
WHAT WE DID
Our Case Studies
01
Requirements Gathering & Planning is the process of defining, analyzing, and prioritizing business needs and objectives to develop a plan for implementing solutions that align with those requirements. It is critical for successful project outcomes and improved business performance.
02
During the development process, a crucial stage is the creation of its visual design. In this stage, the application's visual design is created, including the layout, color scheme, typography, and graphics. This stage includes creating wireframes, mockups, and prototypes to get client feedback and approval.
03
The actual coding of the application's takes place in this stage. This stage involves the collaboration between the front-end and back-end development teams to create the application's functionality according to the requirements set by the client. Front-end team designs the user interface while the back-end team focuses on the server-side.
04
Once the development is complete, the website needs to be tested thoroughly. This stage includes testing the application's functionality, compatibility, usability, and performance.
05
After testing is complete, the application is deployed to the production server. This stage includes configuring the server, transferring the website's files, and setting up the domain and hosting.
06
Once a website has been launched, it is essential to ensure its continuous maintenance and regular updates. This stage includes fixing bugs, updating content, and adding new features as required.